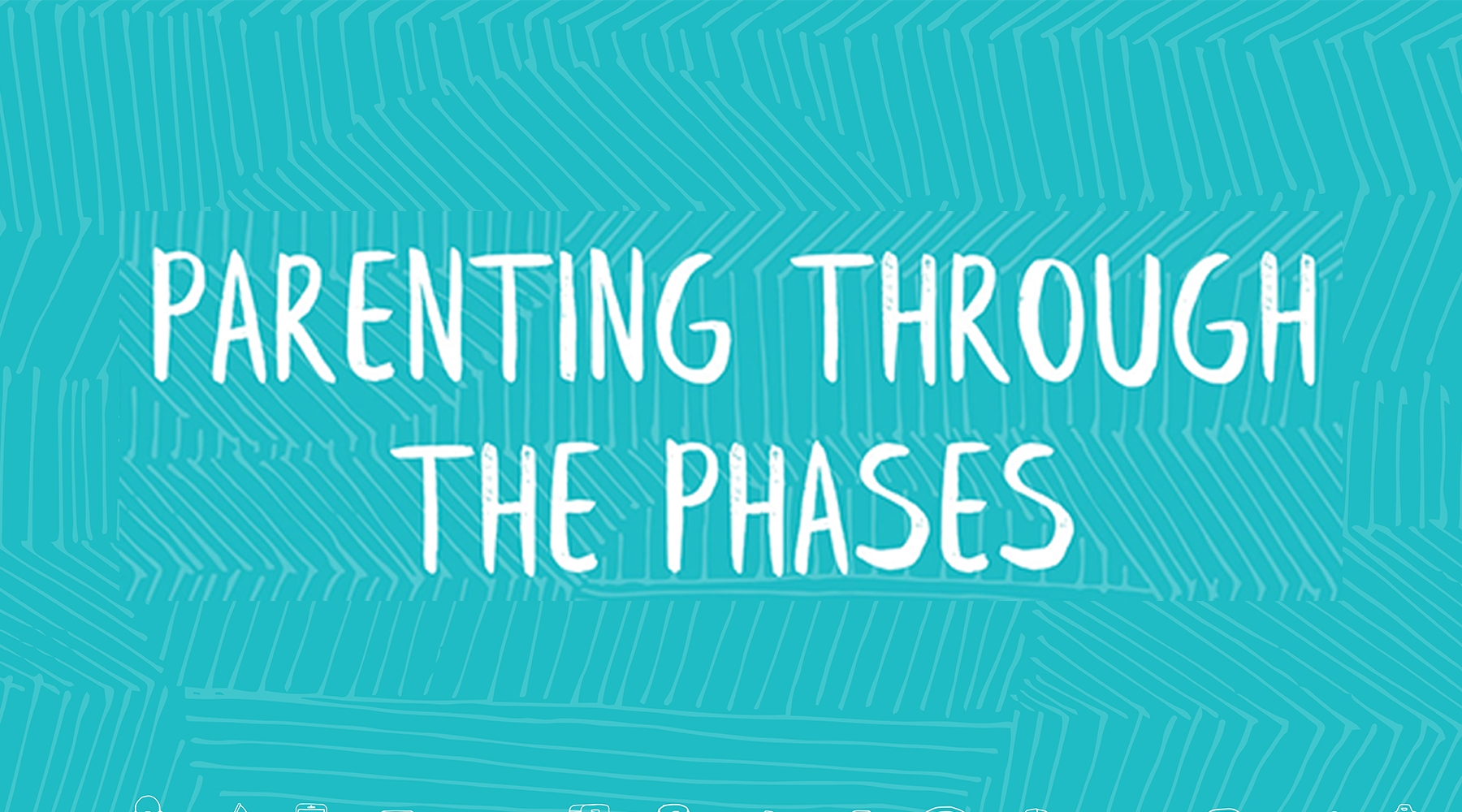 Parenting Through The Phases
Join us at this workshop which will provide parents of children of all ages with exactly what they need to make the most of each phase in their child's/teen's life. There is no cost for materials but we encourage you to purchase the Phase Guide that corresponds with your child's age group! Lunch will be provided at a cost of $10/person or you can bring your own lunch. Workshop will be held in Room 206.
Childcare provided at $7/child. Register HERE.