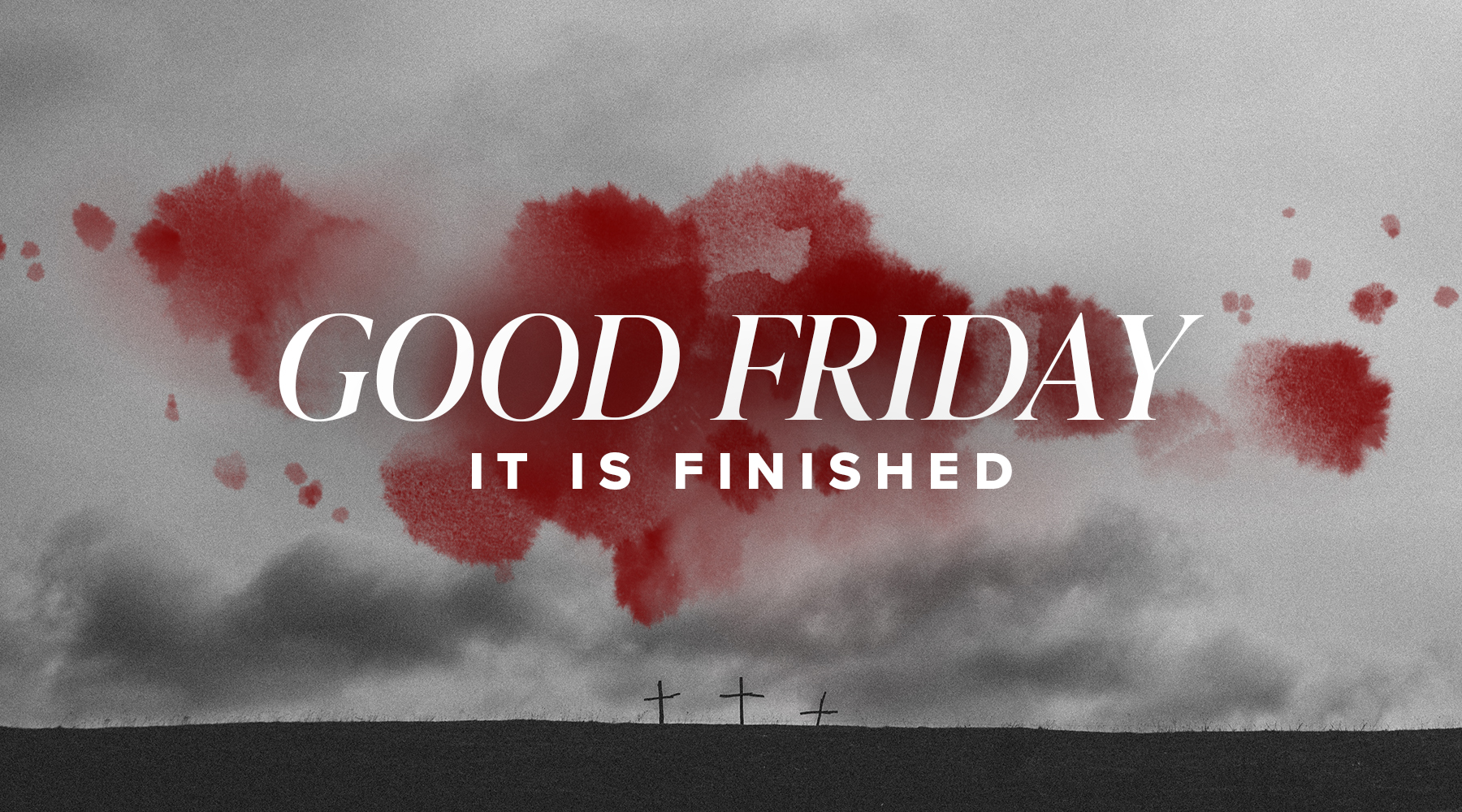 Good Friday
Join us for a time of meaningful reflection and worship as we sit under the shadow of the cross for an evening.
We invite you to ENCOUNTER's Good Friday services at 7 pm on Friday, April 15.
Children's programs will be available for toddlers through grade 6. Children are also welcome to join you in the service.
If you are unable to join us in person, we will be livestreaming the service, and it will also be posted online on our website, as well as Vimeo, Youtube, and Facebook.