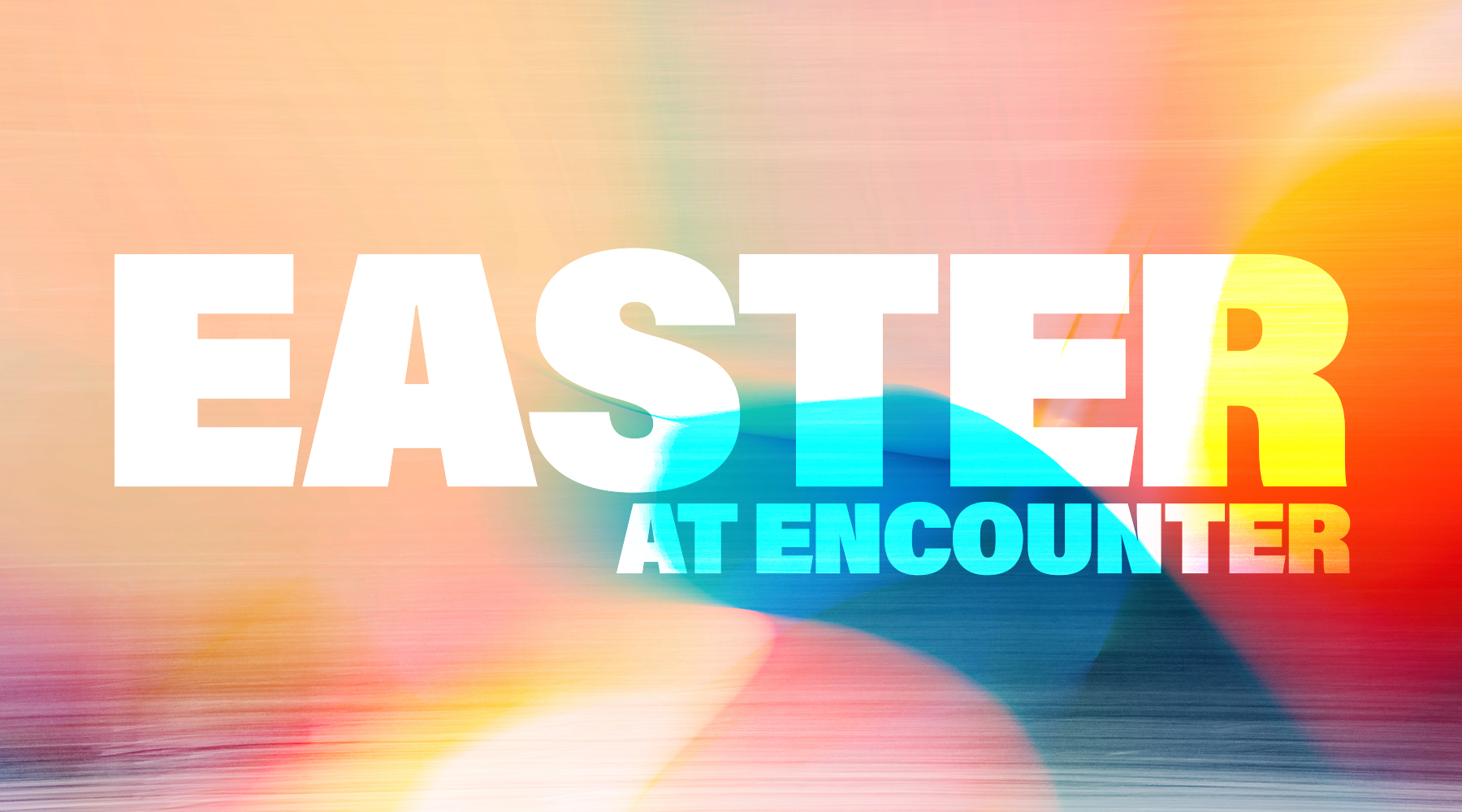 Easter
[vc_row][vc_column][vc_column_text css=".vc_custom_1648485636004{margin-bottom: 0px !important;}"]
It is finished! A cry of victory. The sign of completion.
Now more than ever we are clinging to the reality that hope is alive because of what Jesus accomplished on the cross. No matter where you are on your walk, come and celebrate this reality with us.
Join us at one of our Easter Sunday services in the Auditorium at 9 & 10:45 am.
Children's programs will be available; head to the ENCOUNTER Kids Booth on the patio and we will help you find the appropriate classrooms for your kids! Children are also welcome to join you in the service.
There will be Easter egg hunts for the children after each of the Sunday services!
If you feel more comfortable worshipping with us outdoors, the service will be streamed to televisions on our patio.
If you are unable to join us, we will be livestreaming our services and they will also be posted online on our website, as well as Vimeo, Youtube, and Facebook.
[/vc_column_text][/vc_column][/vc_row]