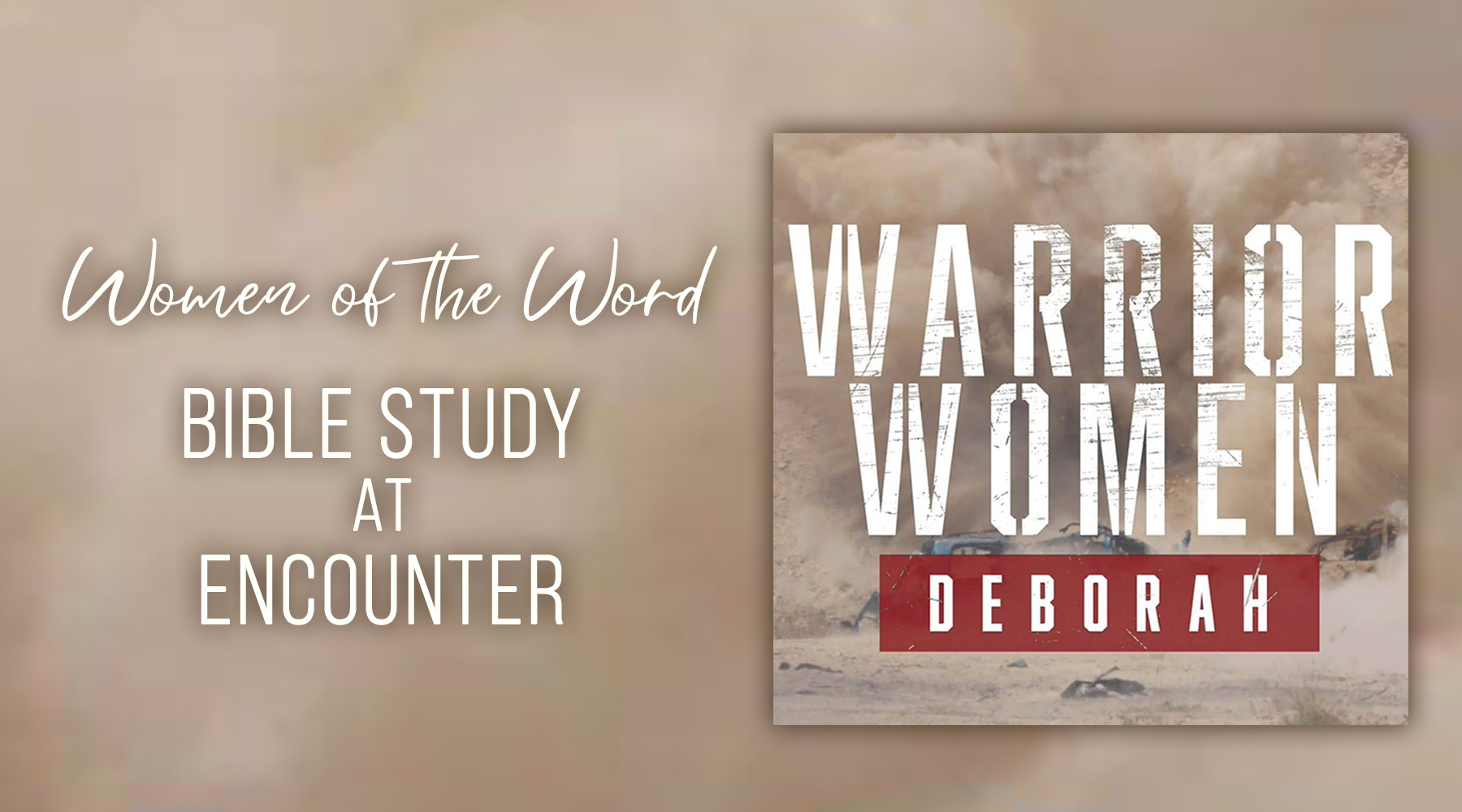 Women of the Word Study: Warrior Women
God desires each of his children to follow his call. But sometimes the battles we fight for God's kingdom defy our expectations, leading us to trust Him more deeply. A faithful warrior for Christ will choose obedience over personal glory, humility instead of pride, and truth spoken with grace. In this series with Bianca Juárez Olthoff, explore the story of Deborah, Barak, and Jael and discover what being a warrior for God looks like.
Study is open to women of all ages to come together, have a good time, get to know each other, and grow in our faith — no matter what stage you're at, you're invited! Fee is $10 and study books will be provided.
Starting Tuesday, September 20, on-campus and on-line, Tuesday or Thursday.
If you have questions or need info on childcare for Tues AM, please contact Denise.