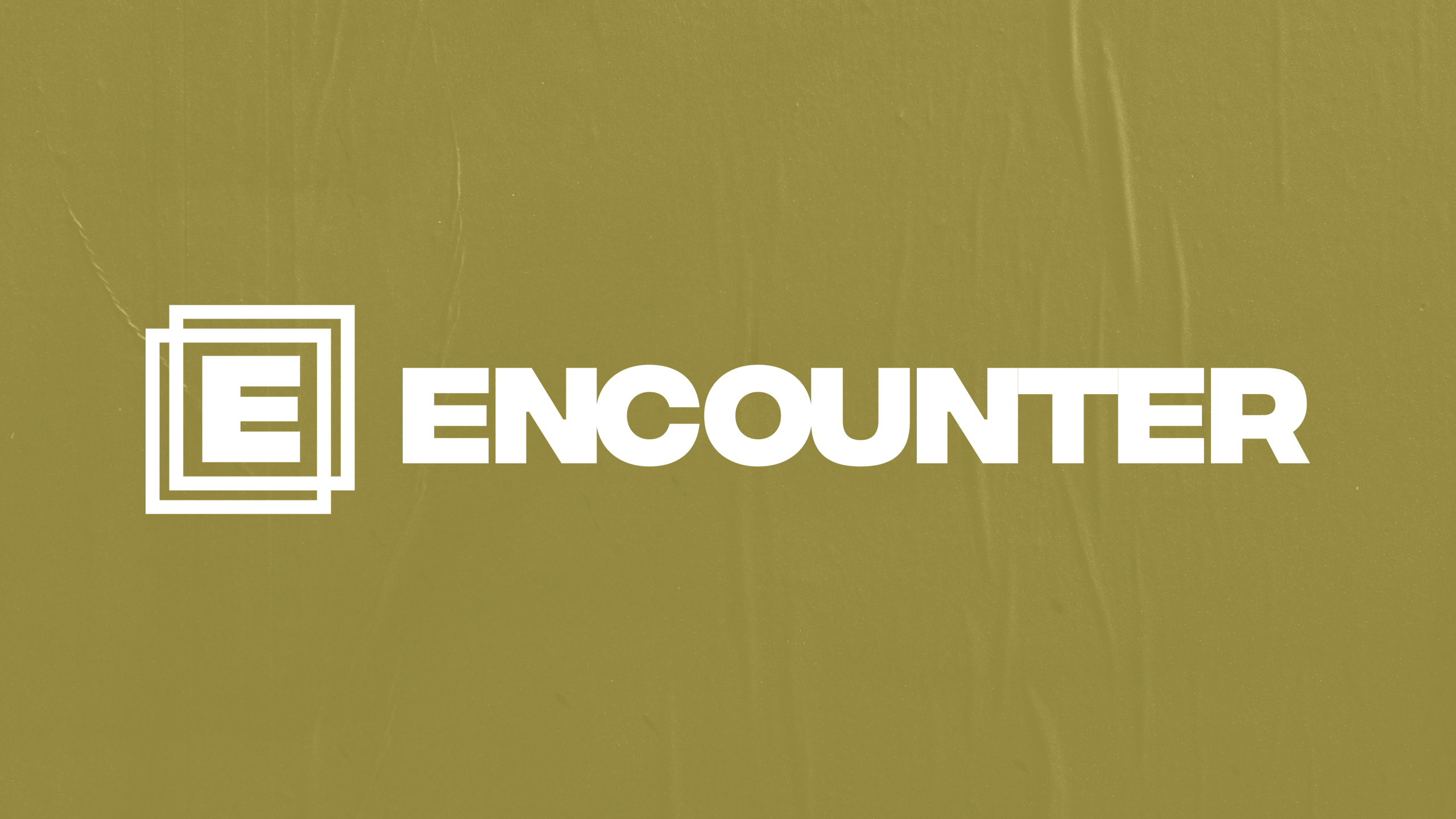 Sunday Morning Gatherings
Join us for Sunday morning services at 9 am and 10:45 am.
We have a designated area in the auditorium for those wishing to continue social distancing.
Children's programming is mostly outdoors, but will be moving indoors in February. Masks are encouraged, but optional for children.
The Friday before the service, you'll be able to download the message notes HERE onto your device or print them out at home if you like. We'll also have a QR code available on site that can be used to download notes to your device if needed.
Please wait to gather with others if you have a fever or feel ill.
If you feel more comfortable worshipping with us outdoors, the service will be streamed to televisions on our patio. Watch the service on campus and socially distance from others around you!
If you would rather not meet in person at this time, our services will also be posted online on our website, as well as Vimeo, Youtube, and Facebook.