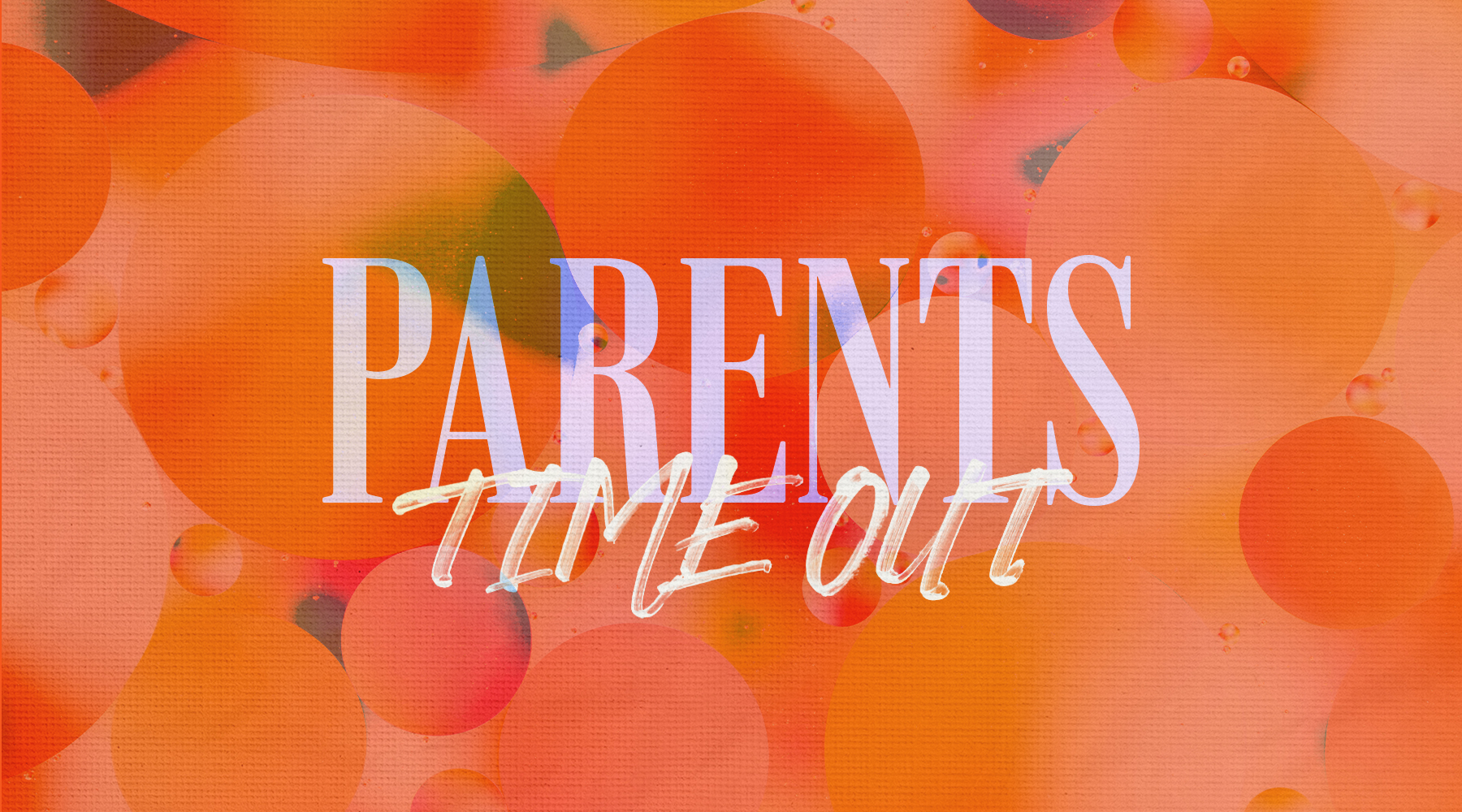 Parent's Time Out
Take advantage of a Saturday morning out for free time or to do what you need to do and have your kids taken care of with some awesome childcare staff. Your child(ren) can be dropped off at the ENCOUNTER Nursery Room. Please bring a lunch for your child(ren) to enjoy.
Due to the increased number of children dealing with food allergies, our childcare program for Moms Mornings Out and Nights Out will be nut free. Please be sure that your child's lunch and/or snacks are nut-free for the safety of children with severe food allergies. Thanks!
You must register and pay in advance. Registration ends on the Wednesday before the event at 12 pm. There are no walk-ins or refunds. All major credit cards accepted.
You will need to pick up your child(ren) no later than 1:05 pm or you will be charged a late fee of $1 per minute after the 5 minute grace period. Thank you!
We ask that parents check in their child(ren) in the nursery:
Ages:
0 – 2 Years will meet in the nursery
3 – Kindergarten will meet in the nursery
Grades 1 – 6 will meet upstairs in room 422