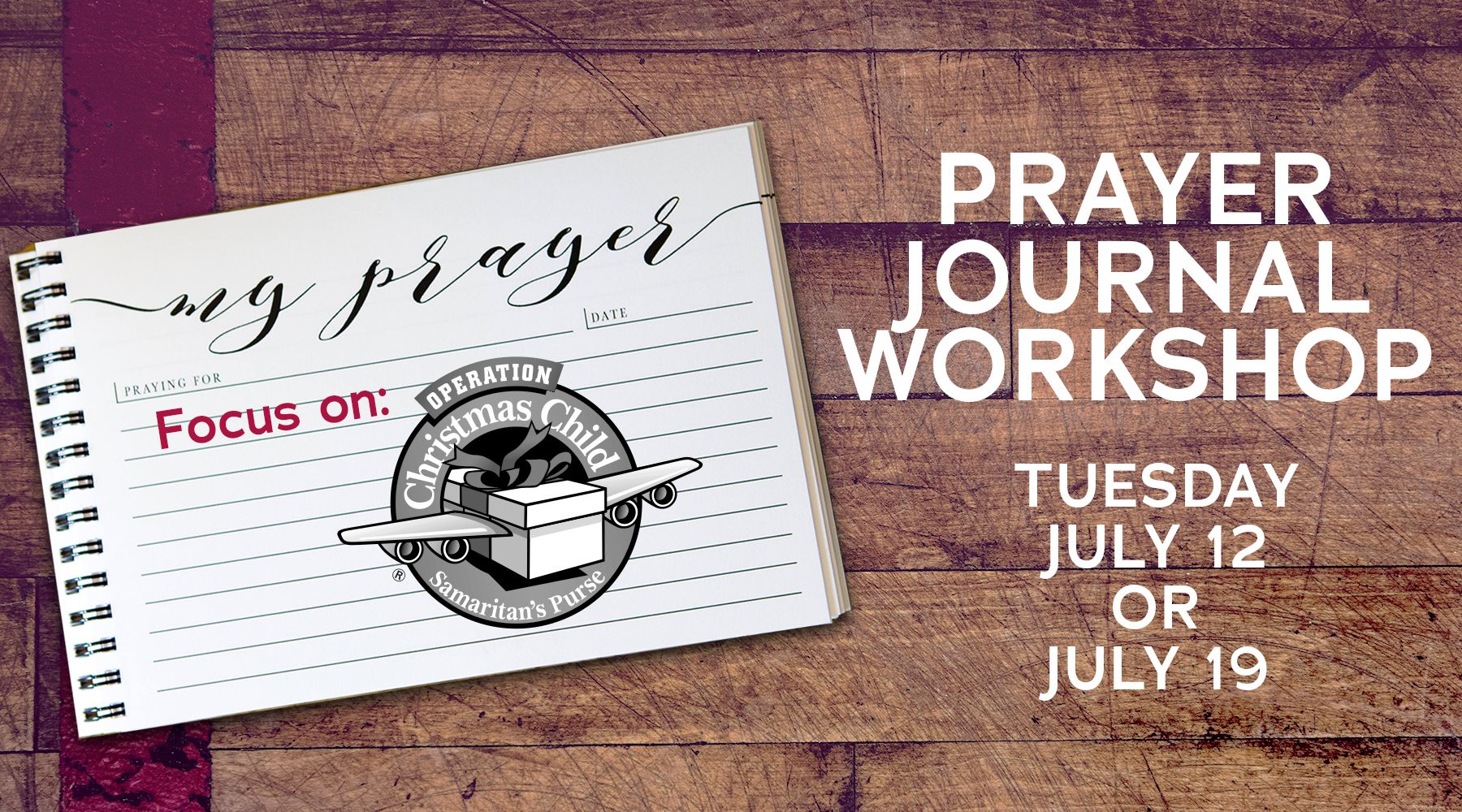 Operation Christmas Child Prayer Journaling Workshop
Craft a prayer journal and explore ways to pray through narrative and artistic journaling. Our prayer focus for this workshop will be Operation Christmas Child. The workshop is on Tuesday, August 30, from 10:30 am to noon.
All materials are provided by OCC volunteers. No cost to register.
For questions or more information, contact Tamara Dowling