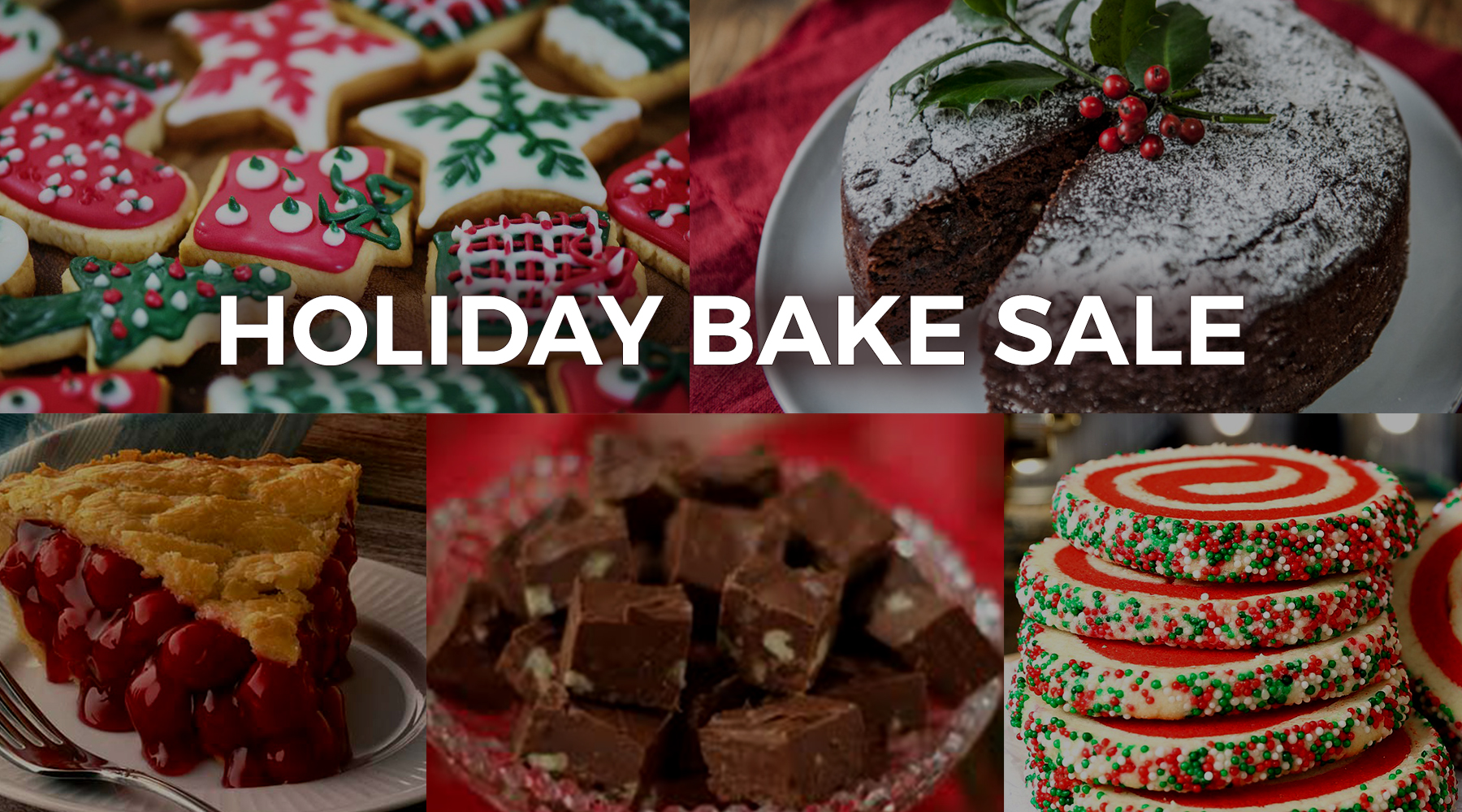 Holiday Bake Sale
ENCOUNTER Kids is hosting a Holiday Bake Sale during the Praise Kids performance of The Christmas Dream Team Parade on December 5. Proceeds will go to support AFE (Trash Mountain Project) — a ministry in Honduras whose mission is to break the cycle of poverty for children and families that live and work in and around the Tegucigalpa garbage dump.
If you would like to bake or donate items for this event, please sign up HERE. Or you can grab a flyer at an ENCOUNTER service or Children's area, fill it out, and return it to a Children's Staff Member. Your donations will make this a successful fundraiser for those living in poverty.
Questions, contact Gloria.