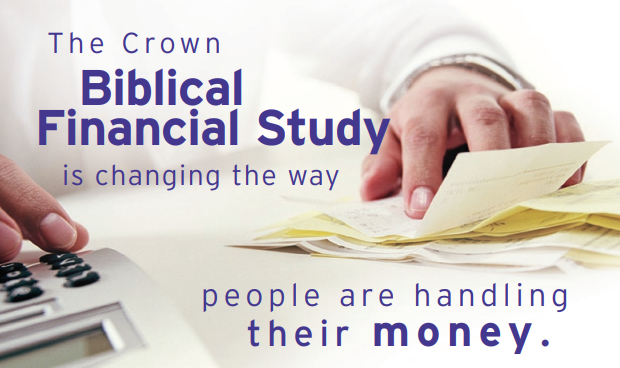 Crown Biblical Financial Study
Everyone wants financial advice, but where can you go for financial WISDOM? The Crown Ministries small group Financial Study has for decades been pointing people to God's Word for true wisdom in making the financial decisions that shape our lives and our marriages.
There will be two small groups forming this fall for this 10-week study, Tuesday and Thursday evenings; contact Joe Panushka for more info at 805-320-4635.