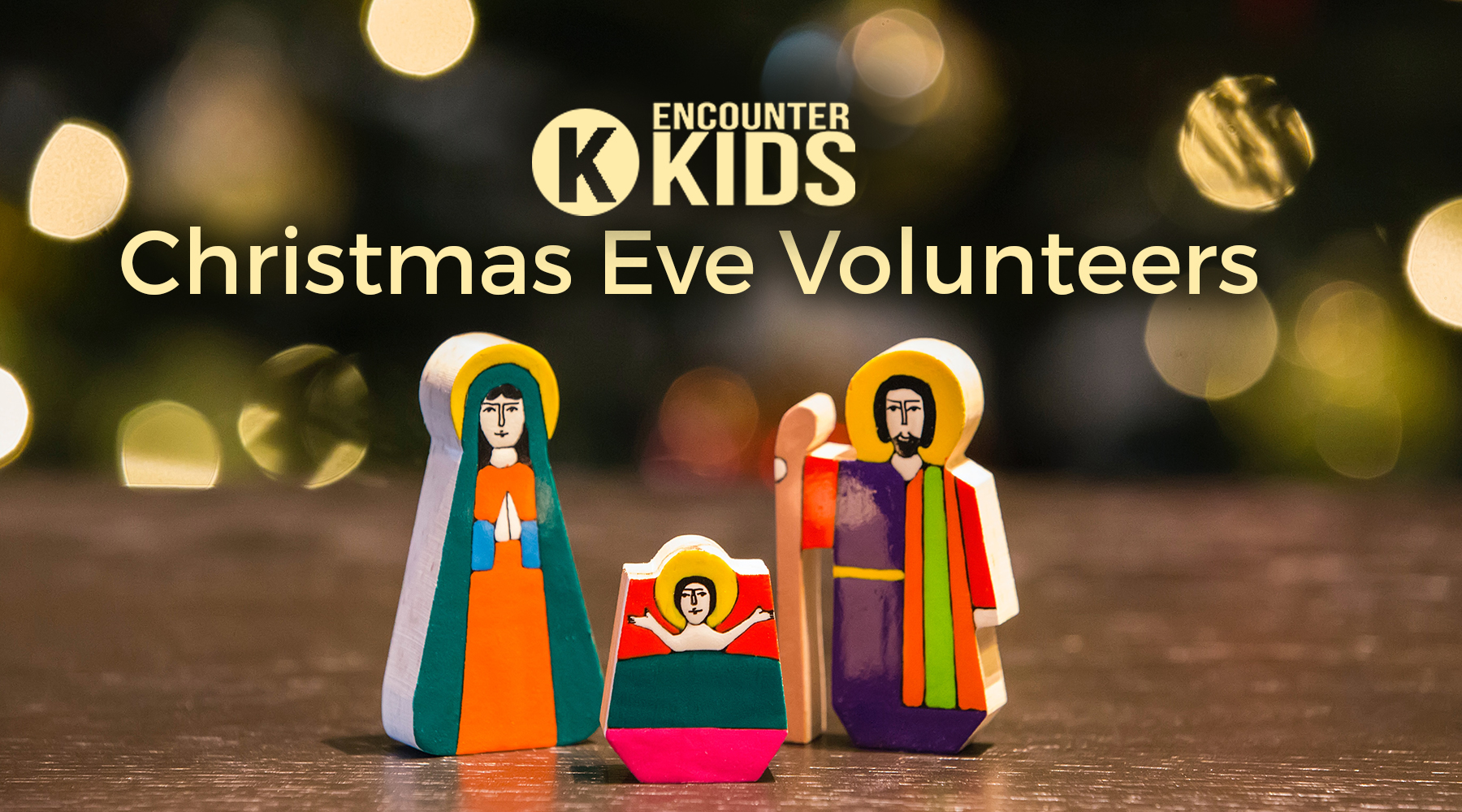 Christmas Eve ENCOUNTER Kids Volunteers
ENCOUNTER is hosting three Christmas Eve services at 2 pm, 4 pm, and 6 pm with Children's Programming available at all three services, and ENCOUNTER Kids needs some extra help! We need individuals and families who can help run our Christmas Eve program with kids ages infant – 5 years old. We'll have fun yet simple activities for you to do with the kids!
If you can spare a little time to share the good news of Christmas with children this Christmas Eve, please register HERE or in any Children's area on Sunday morning!
Questions, contact Kellianne, 805-302-4110.