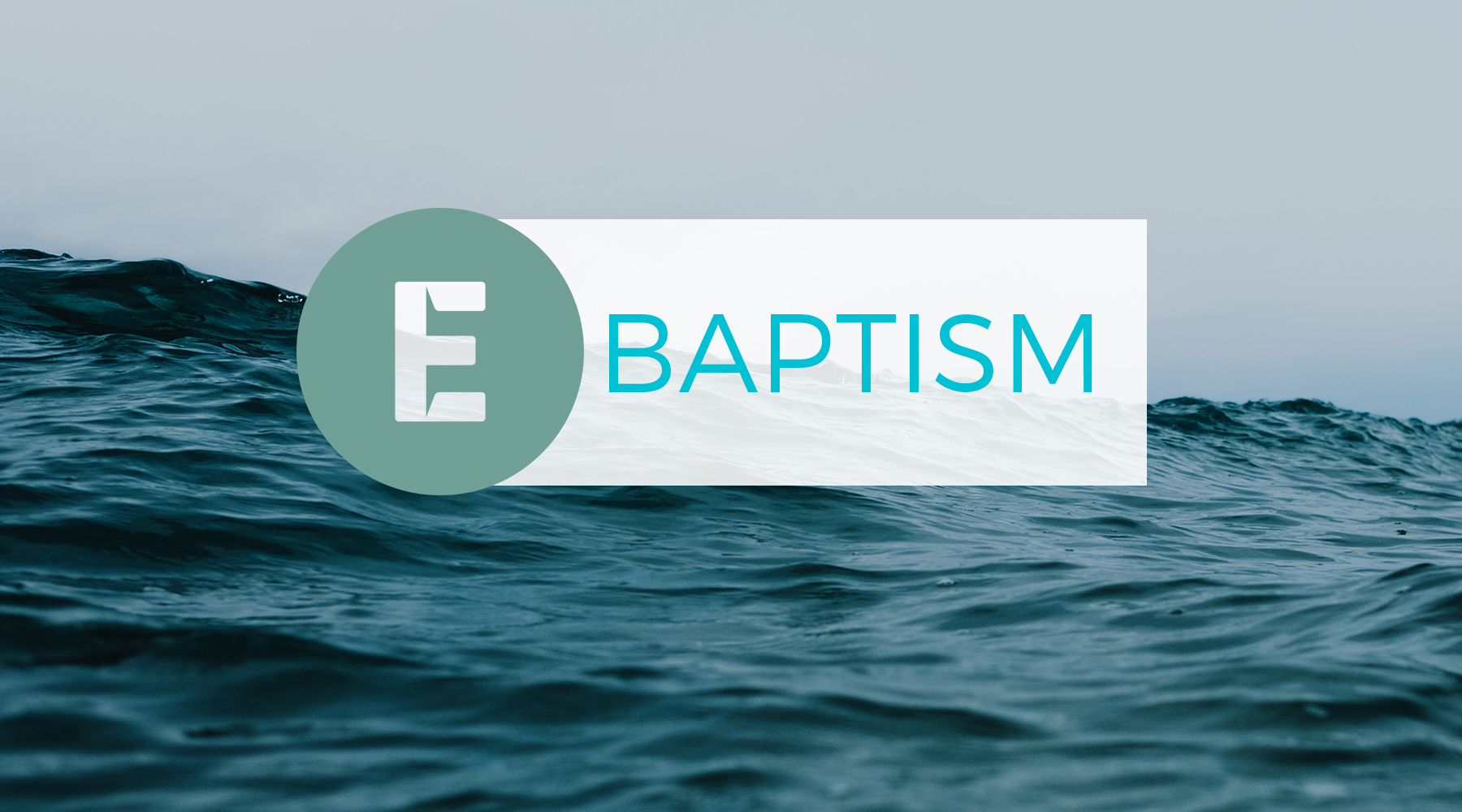 Baptism Class
Are you ready to take the next step in your new life with Christ and be baptized? We would love to come alongside you!
Water baptism is one of the most important things we can do as Christ followers. It is an outward sign of the change which has taken place in your heart when you choose to follow Jesus.
Baptism will take place during our All Together Sunday on November 6 at 10 am.
We will offer required preparation classes which will help you and your child understand this important expression of faith on Sunday, October 23. Class for children (grade 1 – 6) is at 9 am in room 422/424. Class for adults and teens is at 10:45 am in The Living Room.
Please register online, or email baptism@encounterlife.org for more info.