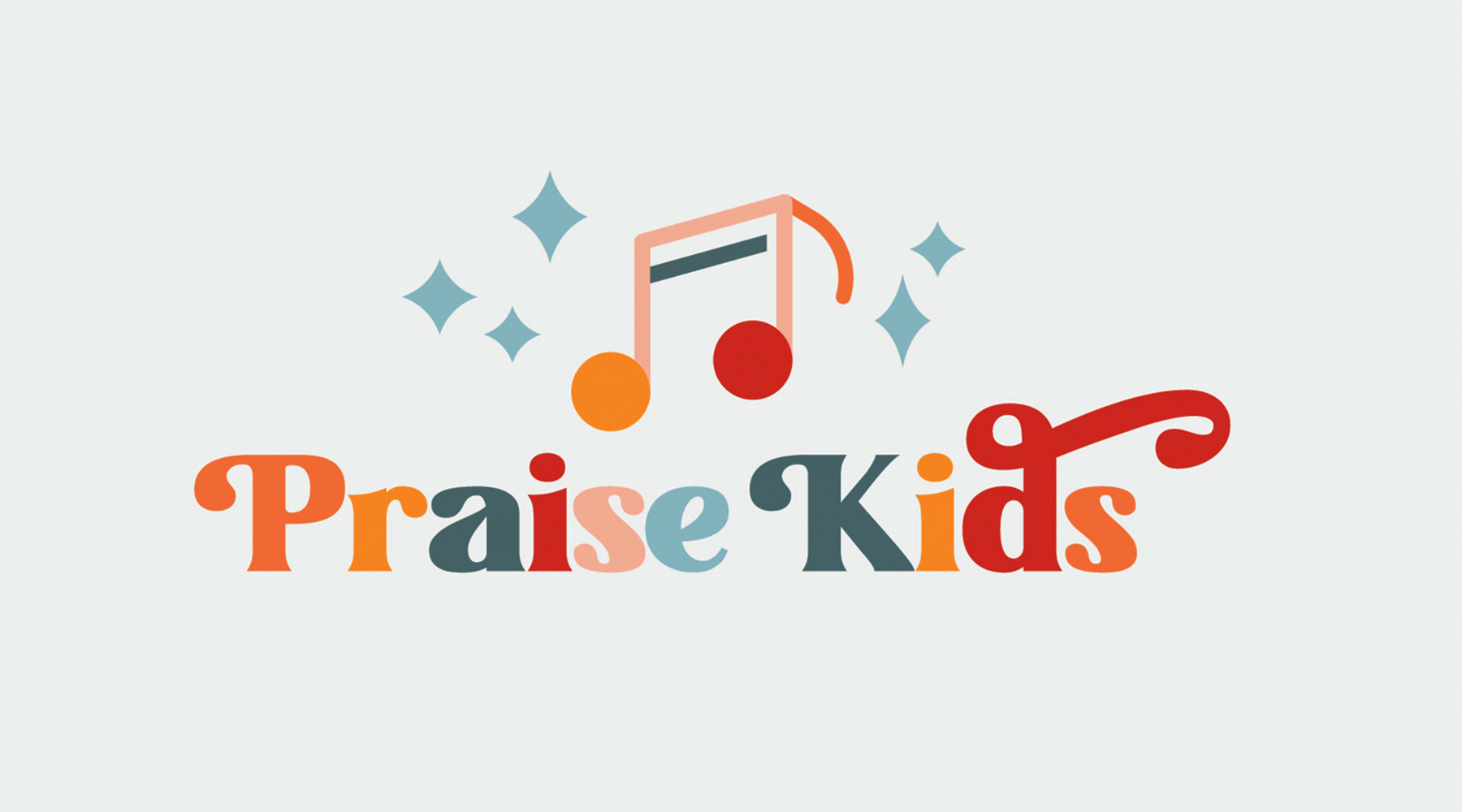 Praise Kids Auditions
If your child (grades 2 through 8) is interested in performing an additional role in Praise Kids in drama, dance, and/or singing a solo, please attend auditions in the main Auditorium.
We encourage children and students to audition in as many areas as they are interested. All main character roles will require auditioning in Vocal, Dance and Drama.
You only need to attend one of these evenings. Specific audition times for September 6 or September 8 are as
follows:
Vocal: 5:30 – 6:30 pm
Dance: 6:30 – 7:30 pm
Drama: 7:30 – 8:30 pm
If you audition, please be sure you to be available to attend Call Backs on Friday, September 9 from 5:30 – 8:30 pm. This is the time our Production Team is looking for direction from the Lord in making the final casting decisions so it is very important your child is available to attend this audition if called back.
For more information, please contact Gloria.