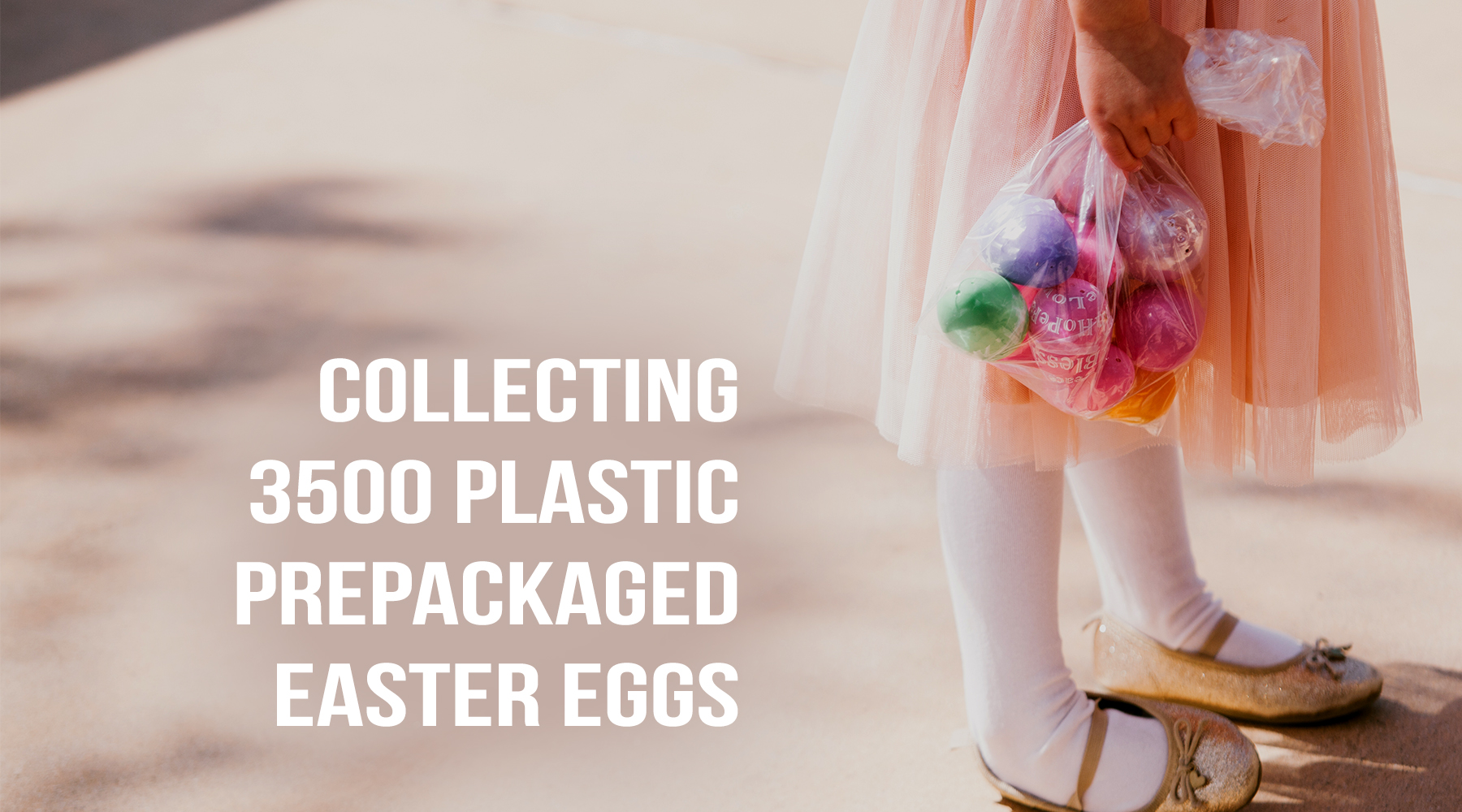 ENCOUNTER Kids- Easter Eggs Collection
ENCOUNTER Kids is collecting 3500 prepackaged, plastic, candy-filled eggs (no chocolate or nuts please) for kids on Easter. Please tape your donation of eggs before you bring them to a Sunday service or drop them off at the Children's Office, Room 105, during the week. Donations needed by April 15.
We are also looking for additional helpers on Easter to hang out with the kids and walk them through their activities. If you'd like to join us for that, you may sign up at any ENCOUNTER Kids area or contact Kellianne (ages 0-2) or Leslie (ages 3-grade 6).