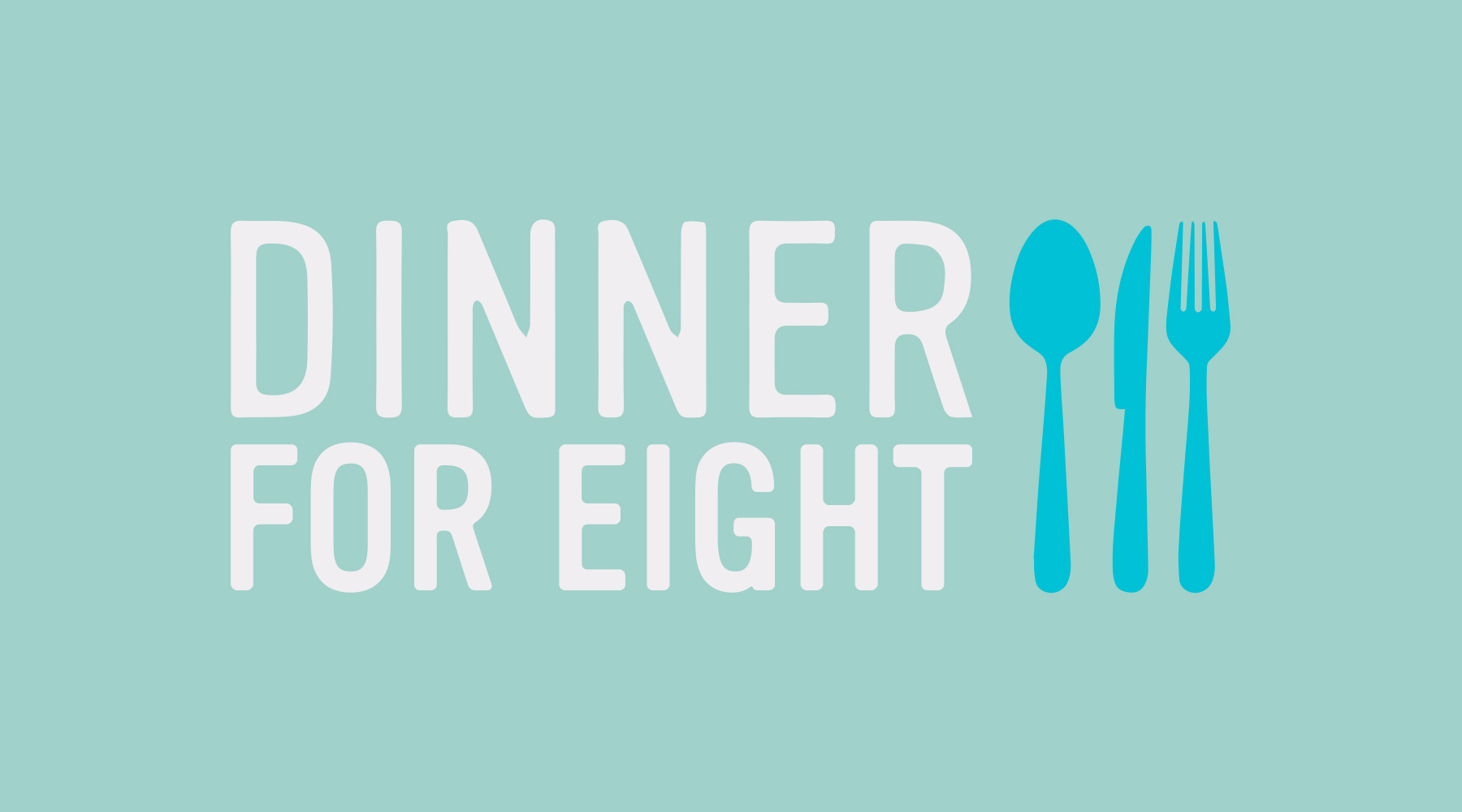 Dinner For 8 Leaders
Want to step into leadership in a fun and laidback way this summer?
Dinner for Eight is an easy way to get to know other people who are part of ENCOUNTER. Just connect over a meal with 7 other adults a few times this summer. We're looking to launch D48 groups for Singles, Couples, and Families.
Are you interested in hosting a D48 group? If so, email Pastor Bill at or go online to register!