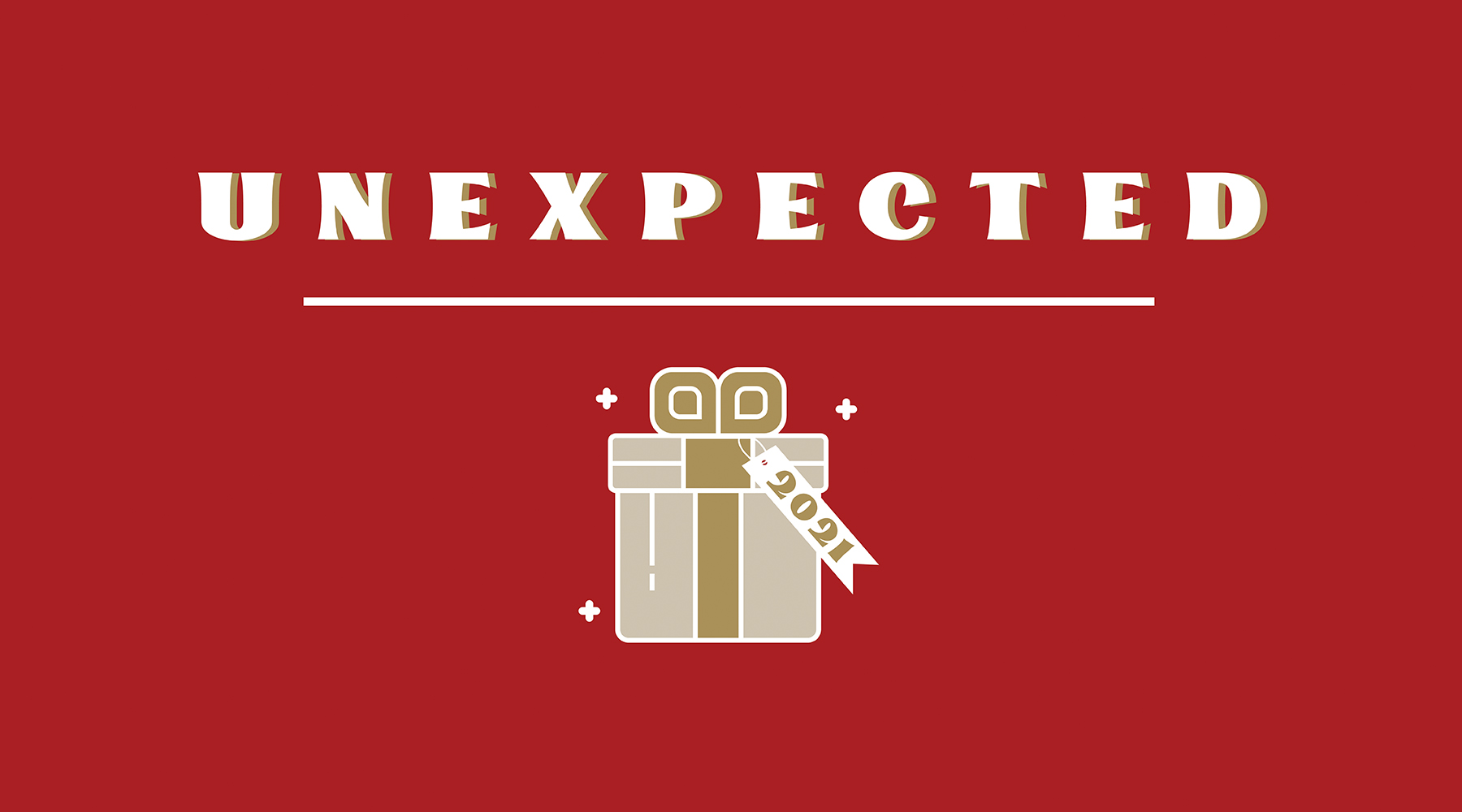 Christmas Eve at ENCOUNTER
What do you really want for Christmas?
Good news for a change?
Happiness?
No more worry?
Christmas is the time to remember that at the most unexpected time, from the most unexpected place, we find what we want and truly need.
Join us for one of our three services on Christmas Eve, Friday, December 24, at 2, 4, 6 pm. Free kids' programs through age 5 at all services.​