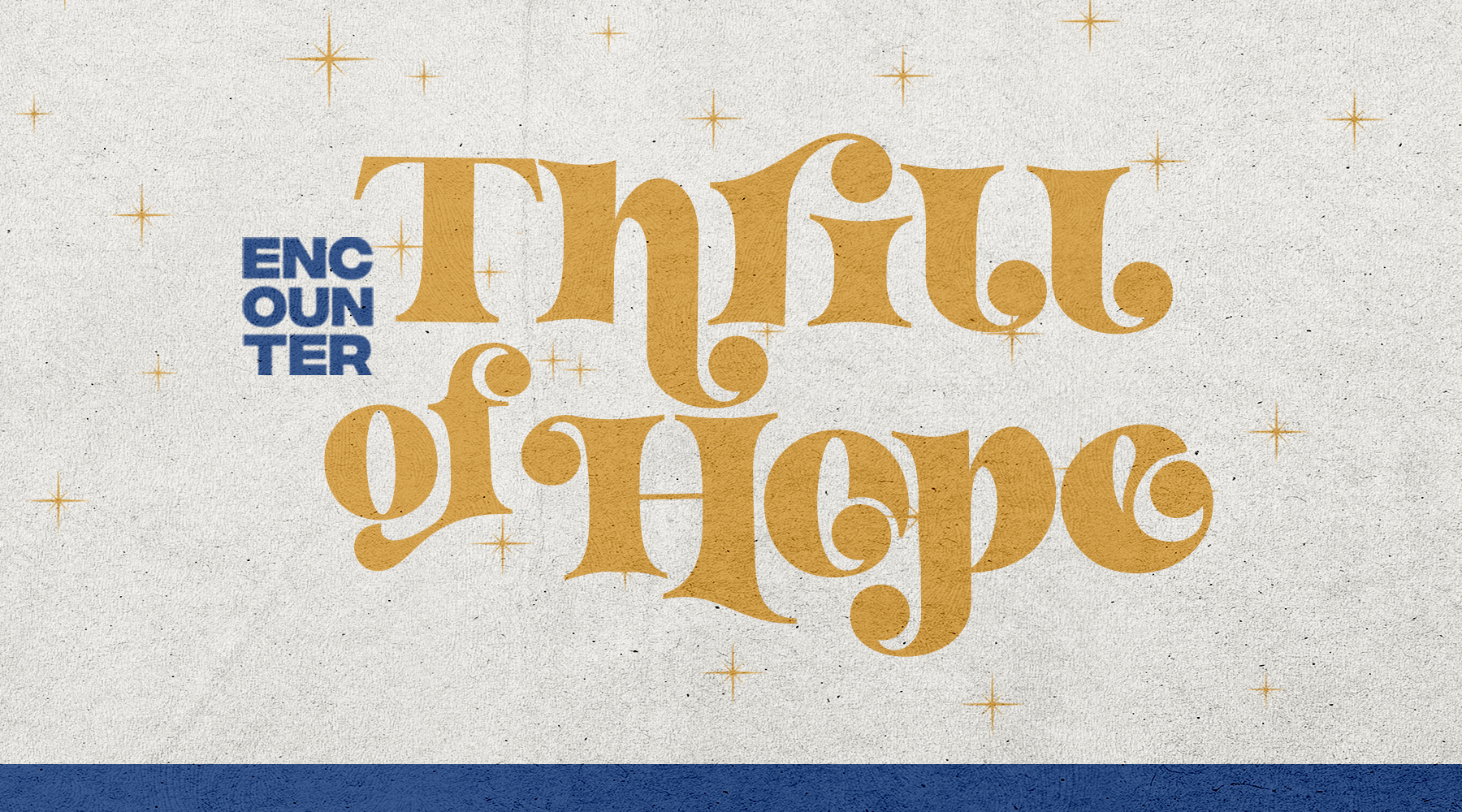 Christmas Eve at ENCOUNTER
In a weary and jaded world, let's rediscover the thrill of hope!
Come celebrate the miracle of the season with us this Christmas eve, through meaningful worship and an inspiring message, along with lights, reflection, fellowship, and an opportunity to be a part of a radical giving movement in our community.
Join us at one of our three Christmas Eve services on Friday, December 23 at 6 pm or Saturday, December 24 at 2 and 4 pm.
After the services, we are having holiday festivities on the Patio! Come on Dec 23 for tamales, hot cocoa, pictures with Santa, and snow fall. On Dec 24, enjoy a cookie and hot cocoa bar, photo ops, jolly jumps, and snow fall.
Free kids' programs through age 5 at all services.​
Please note: We will not have any services on Sunday, December 25. We will have our 9 and 10:45 am services on New Year's Day- Sunday, January 1.